Join our team
The world wide web - and a lot of our daily lives - relies on content. At Zengenti we make it easier for organisations to manage the large amounts of content they need for their websites, apps, and other digital experiences. Those experiences might be anything from applying to your first choice university, setting up a business for the first time, or planning a family holiday. The one thing they have in common is that they're all made easier by our products.
Check out our open positions
Why work here?
Family comes first
For us family comes first. It always has, and always will. People never do their most creative work when they're worried about other things, and you shouldn't be expected to. We take extra steps to make your work-life balance as smooth as possible. Things like flexible working, working from home, and optional family medical cover all help to make life a little less stressful.
Health
Work should improve your life, not make you ill. We provide sit-stand desks, ergonomic chairs, and any other equipment necessary to make sure your workspace is healthy and comfortable. And, for peace of mind, we offer a private healthcare package for you and your family. You can make video appointments with a GP when your local surgery is busy, order prescriptions to be delivered to your door, or refer yourself for physio on that dodgy ankle you rolled playing frisbee last week.
Room to grow
You'll work with large and high-profile organisations from your first day here, but you'll also get the chance to develop your role as you grow. We'll support your learning and encourage you to move in the directions that most interest you. Everybody here is allocated an annual training budget to put towards conference tickets, books, or online subscriptions.
A beautifully unique place to work
We're based in a renovated manor house near the market town of Ludlow in Shropshire. It's a pretty spectacular location to take in the changing seasons, or just watch our resident ducks break into the front garden and wreak havoc. When you're in the office and the weather's good, why not get away from your desk at lunchtime by joining in a game of cricket on the lawn or going for a walk in the countryside?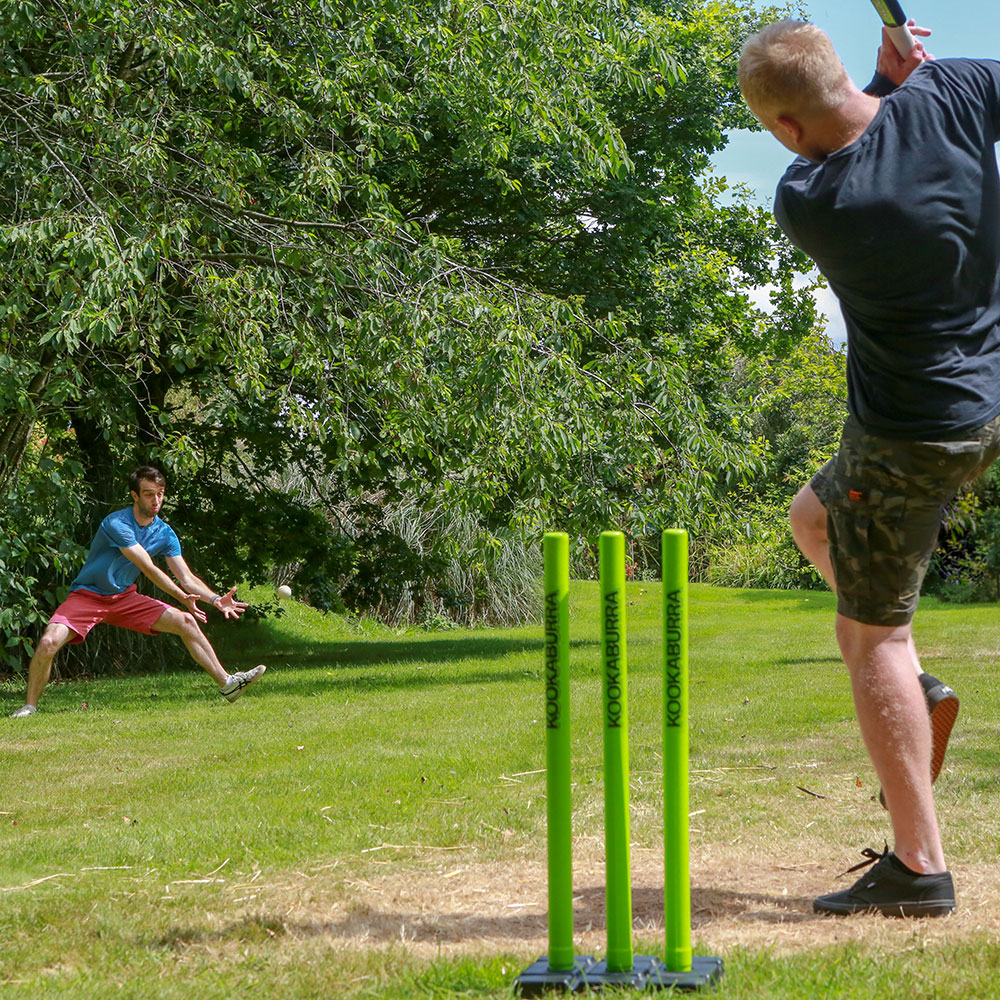 Getting away from it all
All work and no play makes Jill, well, pretty burned out, probably. So, we run regular activities to break up the routine. Once a month we get together for a company update and have lunch prepared by an outside caterer. Several times a year we usually take an away day to go canoeing, paintballing, or go-karting. And, for the last six years we've taken a whole company break to a different European city. After all, pair programming shouldn't be the only time you hang out with your colleagues.
Use the latest technologies to break new ground
We use Slack and Zoom to communicate. We develop our websites and apps using React, Node, and Angular. And we use Kubernetes, RabbitMQ, Elasticsearch, and Cassandra to build our products. None of this is set in stone – if a better technology exists, we'll use it.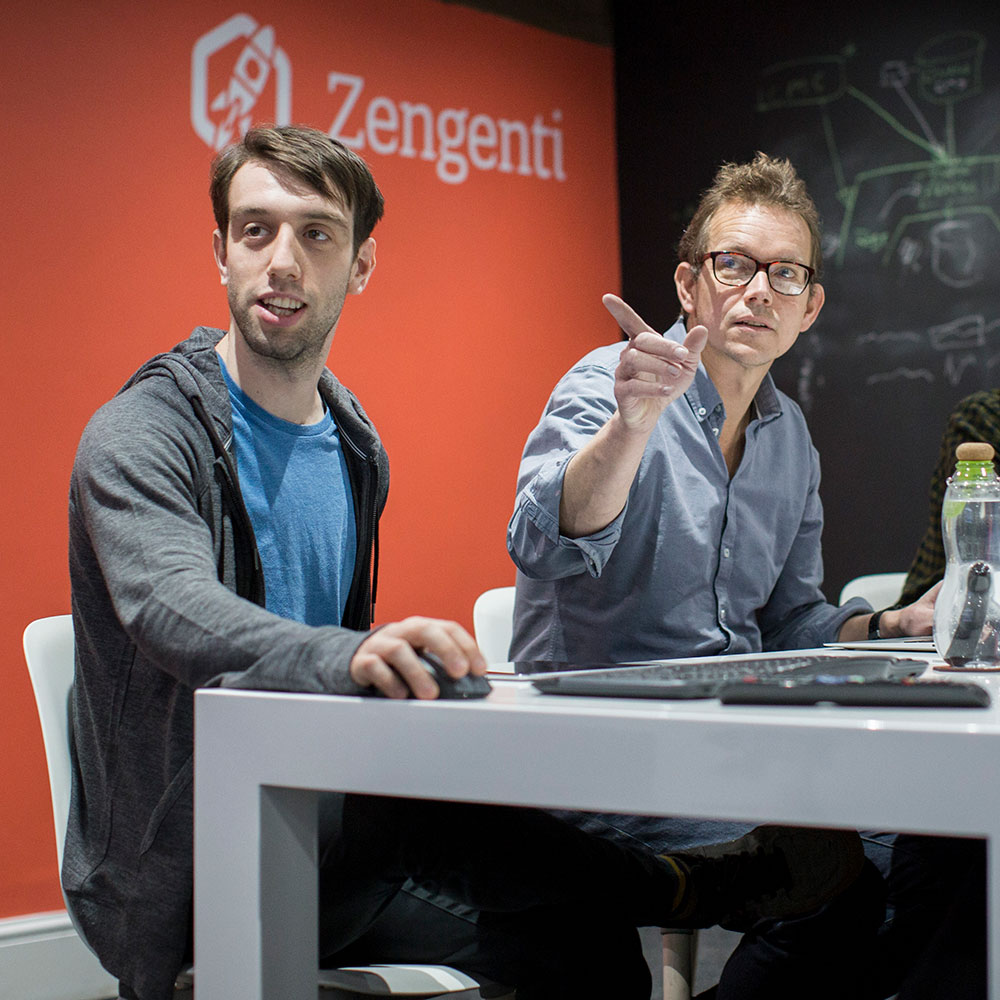 Looking for work experience?
A work experience placement at Zengenti provides a great opportunity to learn about work in general and gain an insight into the technology sector.
Although we're a software company, we don't just write code. We also have many people here who write, design, film, create and coordinate everything from digital marketing campaigns to events. Depending on your age, experience, and what you're looking to get out of your time with us, you might be able to focus on one area or spend a little bit of time in several different teams.
If you'd like to join us for work experience, drop us a line at enquiries@zengenti.com
Some of the work experiences we've offered before include:
1 or 2 week-long work experience placements for high school students. Come up with your own idea for an app and put together a marketing plan with a bit of help from teams across the company. Research your product, learn a bit of code, and create your own video advert.
Long-term placements for sixth form students or people doing further education programs. These usually involve working as part of a real project team 1 or 2 days a week during term time. One permanent member of our team actually joined us as a result of her placement.
Summer placements for university students.
Fancy taking a look at what one of our work experience placements got up to over the summer?
We currently have no open positions
We're not recruiting for any open positions at the moment. But, as a growing company, we're often looking to expand our team. Please check again soon.